Still Searching for the Perfect New Home Community?
Feel like your current home just doesn't fit you anymore?
Can't find a new custom home that feels made for you?
Bored by cookie-cutter subdivisions? 
Living in Loveland but can't find a move-up house nearby?
If any of this sounds familiar, come see ChimneyRidge.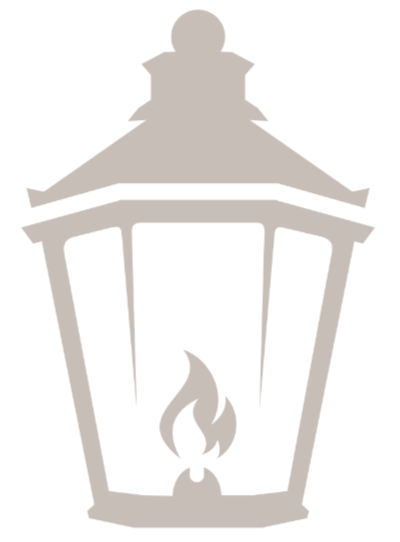 It's time to make your move.
We understand you want a home that fits your individual style with all the features you've always wanted. Existing homes for sale may not check every box on your "must have" list.
You long for a community that feels authentic, peaceful and special, and a home that suits the way you live now. You're ready to step up.   
At ChimneyRidge, you get to:
Stop Looking and Start Creating Your Forever Home
The community you thought you'd never find is right here
You're unique and you deserve a luxury home unlike anyone else's. Design and build it at ChimneyRidge.
The best of the best Cincinnati builders are ready to create your dream home at ChimneyRidge.
A limited number of quiet, wooded, private lots gathered around three cul-de-sacs: perfect for Loveland new homes.
You won't believe a new neighborhood like this is less than a mile from downtown Loveland.
Don't just visit HOMEARAMA®, live there! Be part of the excitement and save thousands in upgrades when you buy a show home. 
"I cannot say enough about what a great local community Loveland is! From the outlying neighborhoods, to the cute and historic downtown, there is a place for everyone. They hold wonderful yearly events, weekly farmers markets in the summer... Could I continue to gush about it? Sure! But the best way is for you to check it out for yourself!"
-- Heather L., Cincinnati
"The city of Loveland is unique and a great family- and pet-friendly place!"
-- Brandi T., Cincinnati
"We love HOMEARAMA! We go every year and have so much fun touring the gorgeous houses and seeing what's new. The builders and designers make everything so beautiful."
-- Karen P., Mason
"We are very pleased with our custom-built home. The team made us feel very comfortable and at ease throughout the design, selection and building process. Everyone was very experienced and professional."
-- Cliff H., Indian Hill